This section is reserved for former members of the Channel Zero Network who have retired or gone on hiatus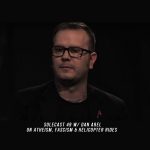 The Danthropology with Dan Arel podcast is hosted by author and journalist Dan Arel. Each week the show hosts a guest to talk about radical politics, science, and often their intersectionality with culture and religion, with an anarchist perspective.
Which Side is a podcast by Jordan Halliday and Jeremy Parkin. We've been releasing episodes every week via RSS, iTunes & Stitcher since 2012.
Which Side isn't a podcast to educate people about social change/struggles, there are already several great ones for that. Which Side is more about hanging out with people we like. Our listeners are truly friends and peers. When we are with our friends we don't talk about why you should go vegan or force anarchist principals down your throat, we talk about the new vegan restaurant, or why the government is so messed up.
The focus of Which Side is to bring content that we and our friends would enjoy in our spare time, while working out, on our commute or taking care of our daily errands. Some episodes will make you angry as hell about an issue while others will make you embarrassed that you are listening. We will bring you guests that are living the life just like you. Yes, very important topics and conversations happen on the show, just like they do around a table full of friends. But with us it will never be boring and unlike some of your friends, you can turn us off as needed.
crimethinc Classics
We have new episodes every Wednesday with the latest resistance news, repression round-ups, political prisoner birthdays, and announcements for upcoming activities that you can tap into in real life. We're making this podcast not only for you to better consume the news, but for you to better act on it too. Stay informed. Stay rebel. Plug into the Hotwire.
sub.Media classics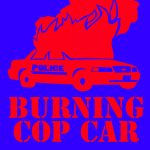 BCC is sub.Media's weekly music show of the dopest, hardest hitting political music out there. Hosted by the stimulator BCC will keep you pumped during your workout session, or get you fired up for your next street fight with fascists.
 sub.Media is excited to announce the launch of Trouble, a brand-new monthly show offering an in-depth anarchist analysis of current struggles, tactics and movement dynamics. Trouble will broadcast first-hand accounts and perspectives from organizers on the ground, with the aim of cutting through the fog of misinformation that often clouds our understanding of the world, and provoking people into taking bold, collective action.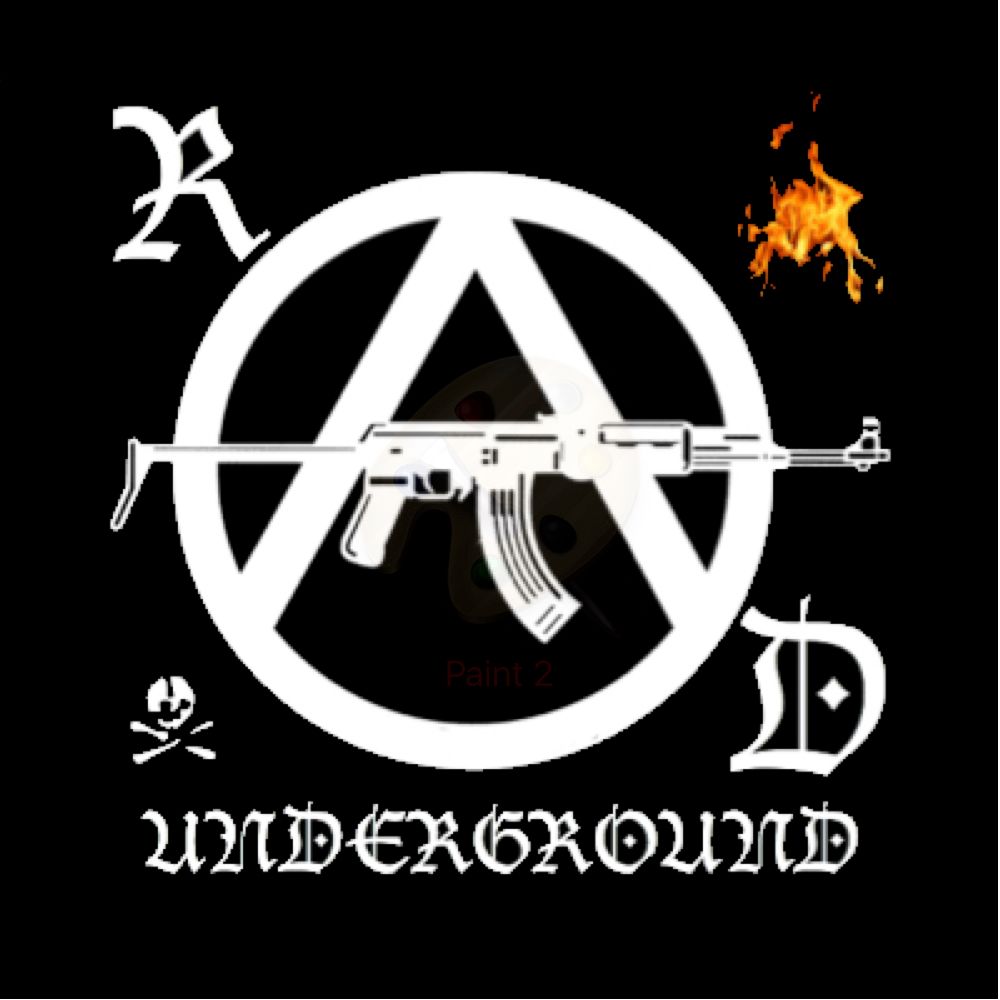 Radical Underground is a podcast that connects radical politics with underground music around the world. Our hosts are based in Brooklyn and Jakarta and our guests include anarchist rappers, gonzo journalists, and occultists.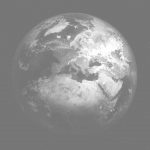 "Hard times are coming, when we'll be wanting the voices of writers who can see alternatives to how we live now, can see through our fear-stricken society and its obsessive technologies to other ways of being, and even imagine real grounds for hope. We'll need writers who can remember freedom—poets, visionaries—realists of a larger reality." —Ursula K Le Guin   We Will Remember Freedom is a monthly fiction podcast series edited by Margaret Killjoy. Each episode brings a new story written by authors who are willing to imagine worlds without oppression or worlds where we fight against that oppression.'
Red Strings & Maroons
Red Strings & Maroons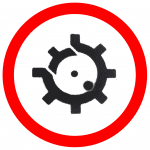 is a podcast that digs into little known histories of armed revolt and community defense against oppression in the so called United States. RS&M also focuses on helping curate an ongoing discussion surrounding firearms and the skills needed for defense from an antifascist and anti-authoritarian perspective.
Website: www.redstringsandmaroons.com/
The Poor Can Feed The Birds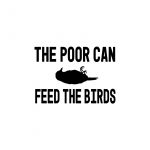 The Poor Can Feed The Birds is hosted by Tom Tanuki, covering participatory, grassroots politics and activism around Australia. It covers rallies and actions from the past, present and future, and talks to people in the front lines of in growing activist movements in a rapidly changing Australia (and world).
Website: www.poorcanfeedthebirds.podbean.com/